Unleashing a New Era for Second Life Creators: AQ Originals' Blender Addons
Created on 15 July, 2023 • Blender Addons • 102 views • 2 minutes read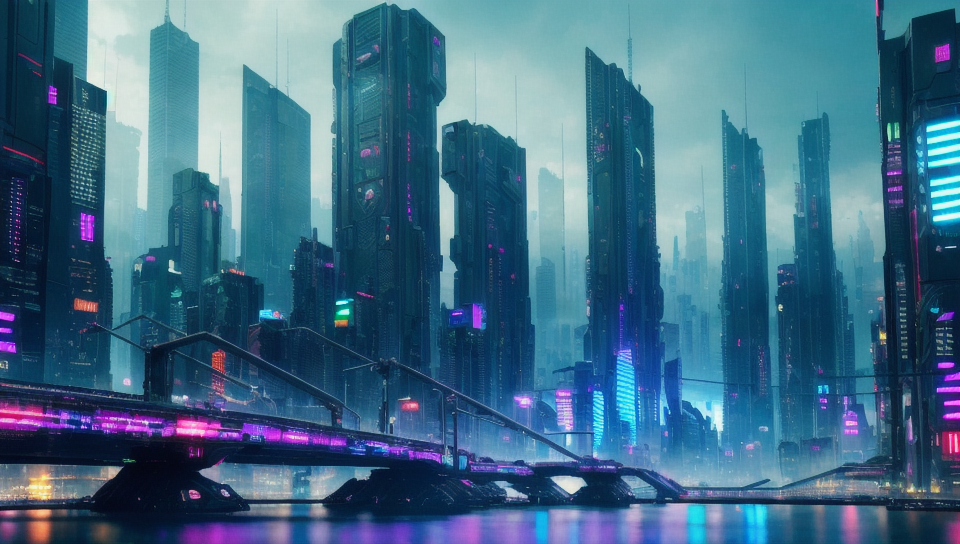 Discover AQ Originals' innovative project: Blender addons designed to enhance and streamline the workflow of Second Life creators.
Introduction
As a Second Life creator, I know firsthand the time and energy it requires to bring ideas to life in this vibrant virtual world. I've spent countless hours building and refining, always looking for ways to improve my workflow. One of the ways I've found to maximize my efficiency and quality of work is by utilizing Blender, an open-source 3D creation suite. Recently, I've embarked on a project to develop studio-level addons for Blender with the aim of optimizing my workflow and code further. This is a major undertaking for AQ Originals and has the potential to revolutionize how Second Life creators and development studios operate.
Redefining 3D Asset Creation for Second Life with Blender
Blender, already a powerful tool in itself, is about to become even more potent for Second Life creators. The project I've been immersed in aims to build Blender addons tailored for asset optimization for Second Life. These addons aren't just about making the process faster; they're about making it better, allowing creators to deliver higher-quality, more detailed assets with greater ease.
What to Expect from AQ Originals' Blender Addons
These addons, currently under development, will offer a range of features designed to streamline and enhance the asset creation process. Here's a sneak peek into what's coming:
Efficient Mesh Optimization: Our addons are being developed with smart algorithms to optimize 3D mesh models effectively. The aim is to manage the complexity of objects without losing the detail, keeping within Second Life's prim limit while still delivering beautiful, intricate designs.
Simplified Texture Management: Applying textures can be a lengthy and detailed process. Our addons will aim to make this process more straightforward and efficient, allowing you to manage, map, and scale textures with ease.
Smooth Export to Second Life: One key focus of the development process is making the export from Blender to Second Life as seamless as possible. We're working to reduce the technicalities so that you can focus more on the creative aspects of your work.
Intuitive User Interface: We understand that tools should simplify the process, not complicate it. Hence, we're designing our addons with a user-friendly interface that will be easy to navigate, whether you're a seasoned creator or just getting started.
Looking Forward
As we continue to develop these Blender addons, we're eager to see the impact they'll have on Second Life's creation process. We believe these tools have the potential to significantly enhance the workflow for creators and development studios alike. Keep an eye out for further updates as we progress with this exciting project. The goal is clear: to unleash a new era of creativity and efficiency for the Second Life community with AQ Originals' Blender addons.
I hope to share more soon as well development for beta testers coming soon!
Disclaimer: All projects under development at AQN are actively evolving. Features, specifics, and other details are subject to change based on ongoing refinements and feedback. Your patience and understanding are greatly appreciated as we work to bring you innovative experiences.
Athayus Quan!