Latest News
AQ Connect: The Virtual Social Network for Avatars
Created on 12 August, 2023 • Latest News • 98 views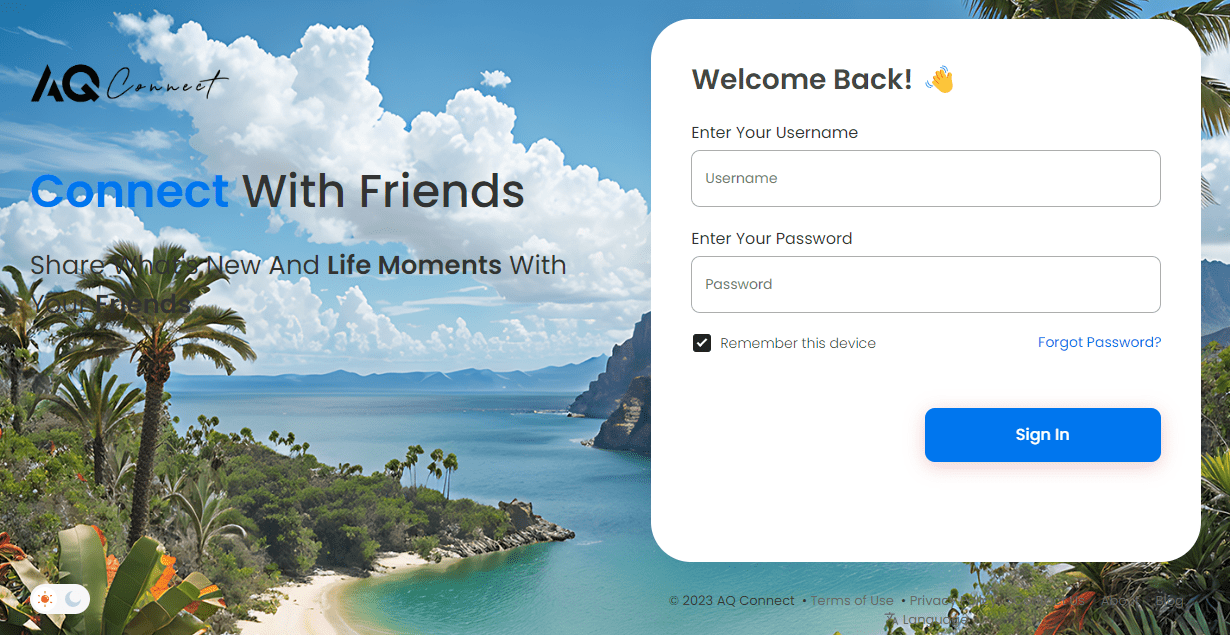 Introducing AQ Connect - a virtual life social experience networking dedicated to avatars. Dive deep into a world where digital identities interact, share, and thrive.
AQ Videos: The Future of Virtual Video Networking
Created on 12 August, 2023 • Latest News • 79 views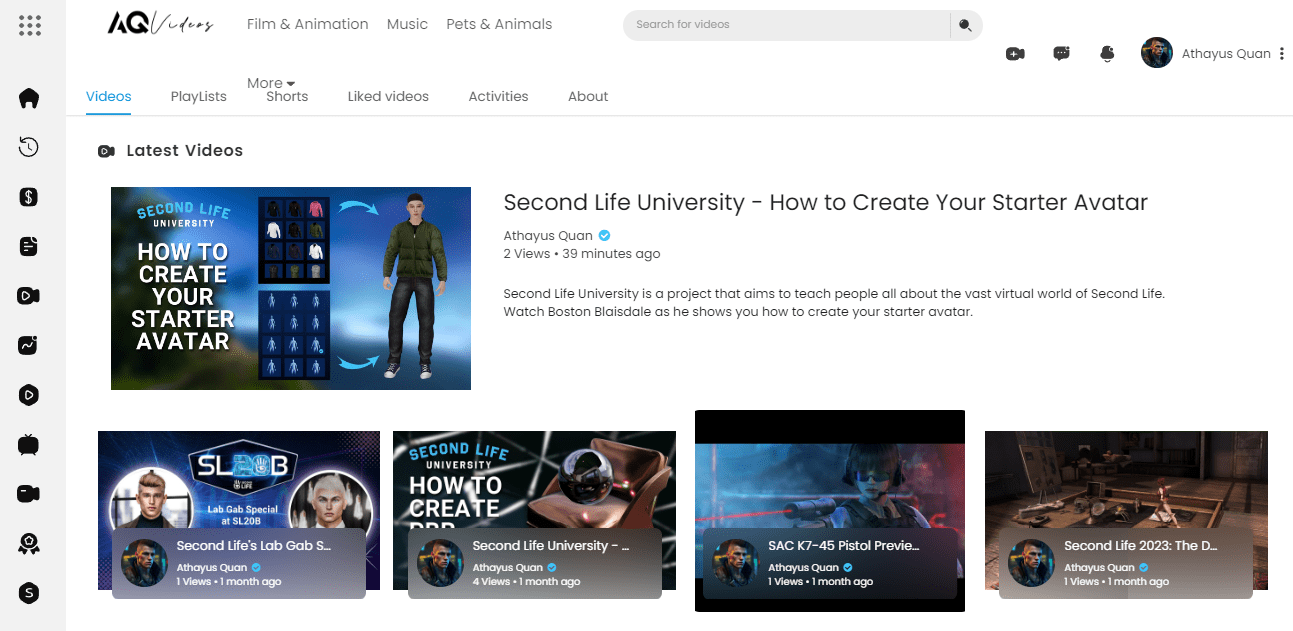 Dive into AQ Videos - the next-gen virtual video network designed for avatars. From gaming to machinima, it's more than just a video platform. Explore its unique features and how it's revolutionizing the virtual content scene.
AQ Sound
Created on 8 July, 2023 • Latest News • 86 views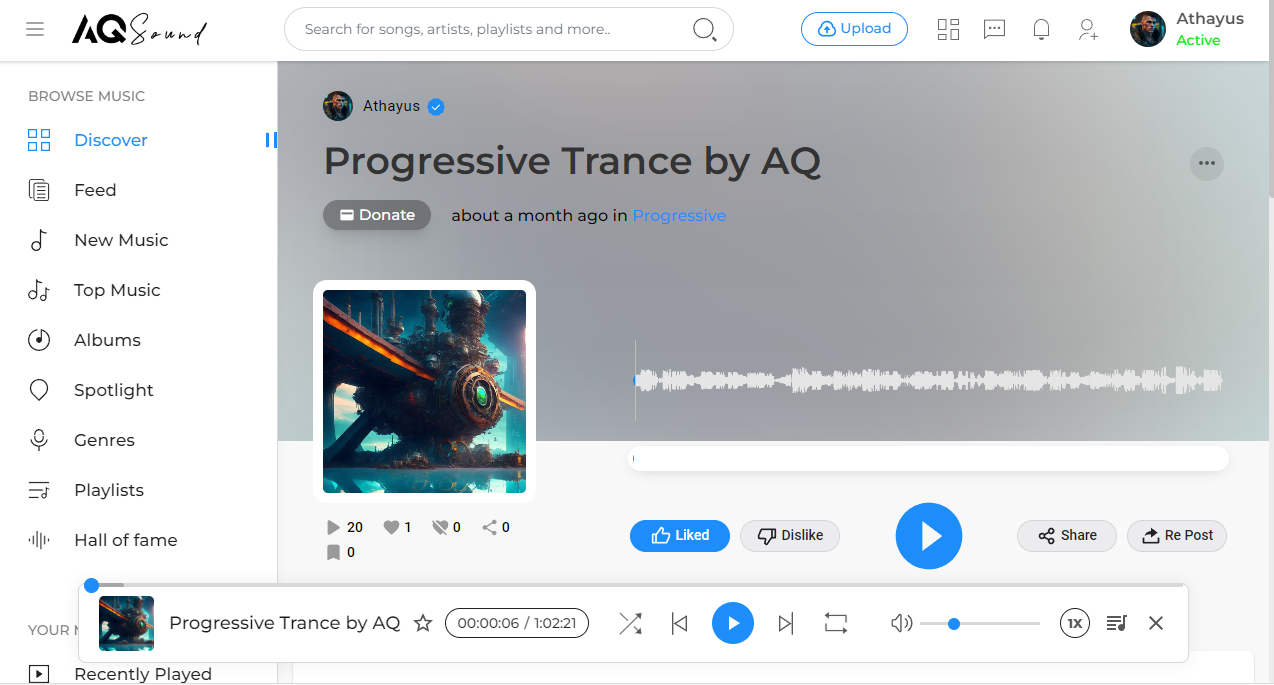 Experience the digital pulse of music with the revamped AQ Sound, featuring over 100+ hand-crafted live mixed DJ sets by Athayus Quan. Join the revolution where music and the metaverse sync, and ignite your raver spirit.
AQ Music
Created on 8 July, 2023 • Latest News • 97 views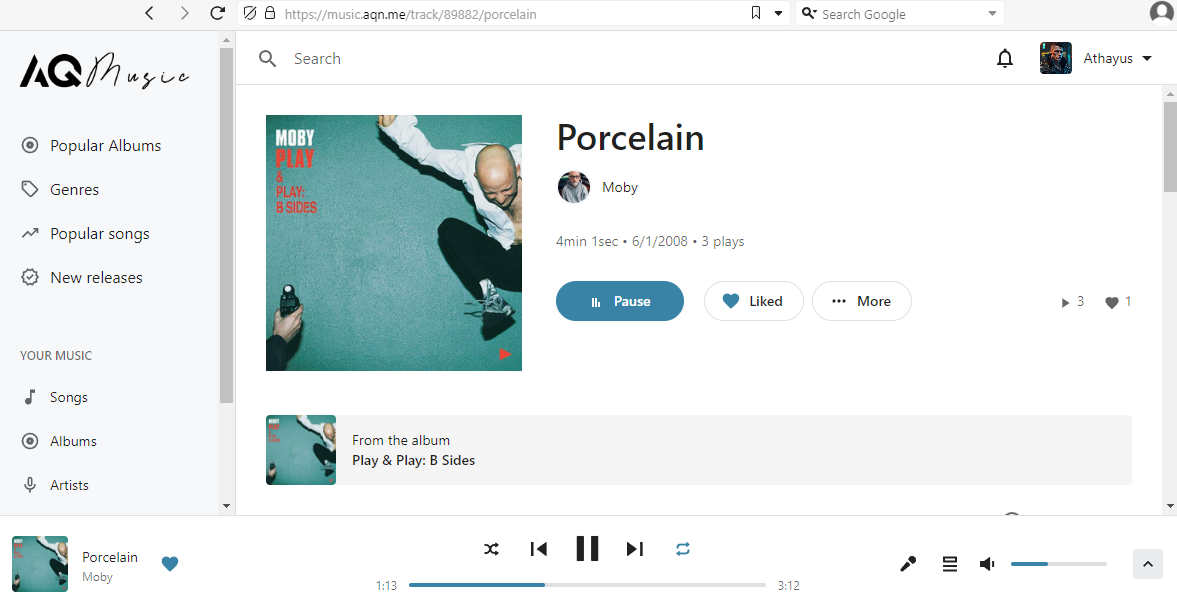 Experience the future of music discovery with the revamped AQ Music platform. Explore over 100 million ad-free, fully licensed songs in a sleek, modern interface. Immerse yourself in your favourite tunes anytime, anywhere, and even in the metaverse!
Charting a New Course
Created on 7 July, 2023 • Latest News • 116 views

Charting a New Course: AQ Originals Website Redesign
Showing 1-5 out of 5 results.