Under the Hood: A Peek into My SL Racing Project!
Created on 7 September, 2023 • Second Life Scripts • 16 views • 2 minutes read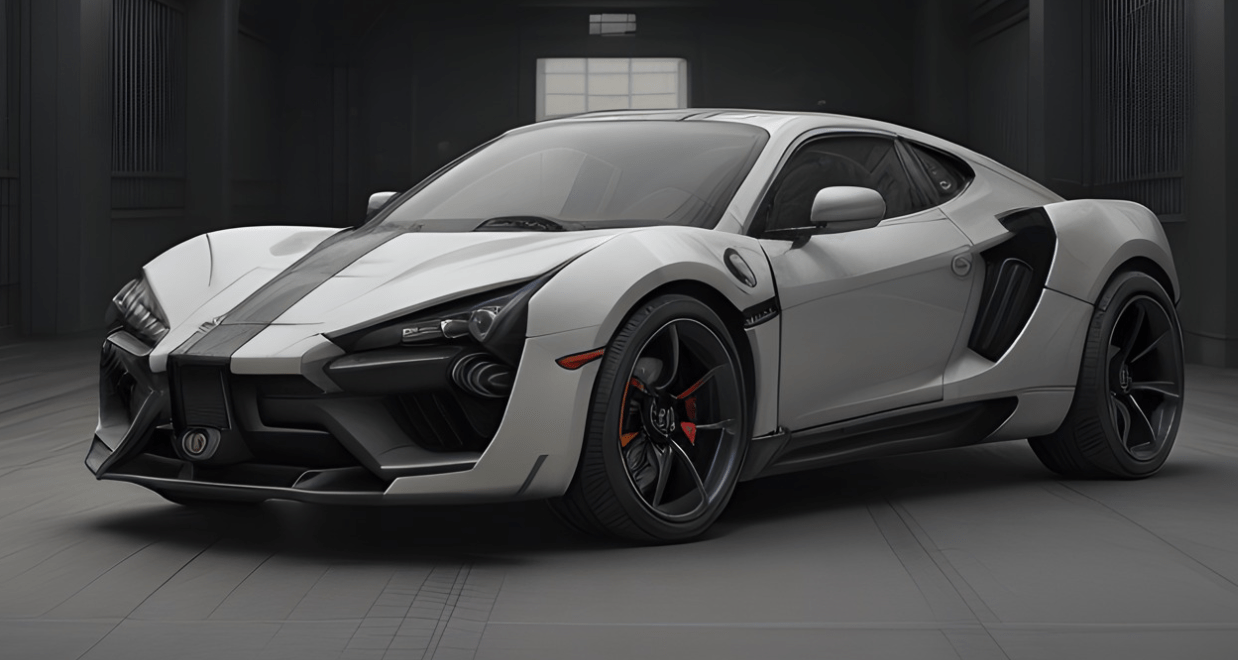 Just wanted to share a little sneak peek into a passion project I've been tinkering with.
I've been slowly crafting something I'm genuinely excited about: a new racing system for Second Life.
Honestly, it started as a small idea, but you know how it goes — one idea leads to another, and before you know it friends are saying hey can you add this and that and it needs to do 4wheel up hills and other while your at it add NOS etc etc and before you know it you're deep into creating something that feels, well, kind like a mad scientist spent too much time at the track. It's all about giving us something fresh, fun, and maybe a slightly more competitive way to race around our favourited virtual tracks.
I'm aiming for a blend of realism and, of course, that unique SL flavour. The goal? To make every race feel exciting, unpredictable, and just plain fun. But, as with all projects, there are days of smooth sailing and days when it feels like I've hit every possible roadblock. The journey's been quite the ride (pun intended). Including driving off the design platform to certain doom below, that was before I added breaks but boy does the prim car take off like a rocket when it comes to testing.
I'll be sharing more as things take shape. And hey, I might need a few brave souls to test it out soon, so keep an eye out for that. If you've got thoughts, suggestions, or just want to share your dream racing feature, let me know via notecard in Second Life: Athayus Quan Until the next update, keep those engines revving and stay awesome! Side note I've been working on a number of systems as well as nearly full time on blender addons. It's amazing how much work behind the scenes going on. Cheers ~Ath
Turbo Boosts: Experience a burst of speed when you least expect it! Perfect for those last-minute overtakes.
Realistic Fuel Dynamics: Manage your fuel wisely; it'll be a crucial part of your race strategy.
Customized Racing Experiences: Tailor your races with dynamic settings for a personalized feel.
Advanced Braking System: It's not just about speed; precision stopping will be key.
Modularity at Its Best: Customize, tweak, and enhance your racing experience with our modular system design.
This is just a few systems, including first and 3rd person camera, engine tuning and other fun things various vehicle kit systems. The goal is to build a system other creators and builders can have fun with when it comes to SL Tuner culture.
Disclaimer: All projects under development at AQN are actively evolving. Features, specifics, and other details are subject to change based on ongoing refinements and feedback. Your patience and understanding are greatly appreciated as we work to bring you innovative experiences.